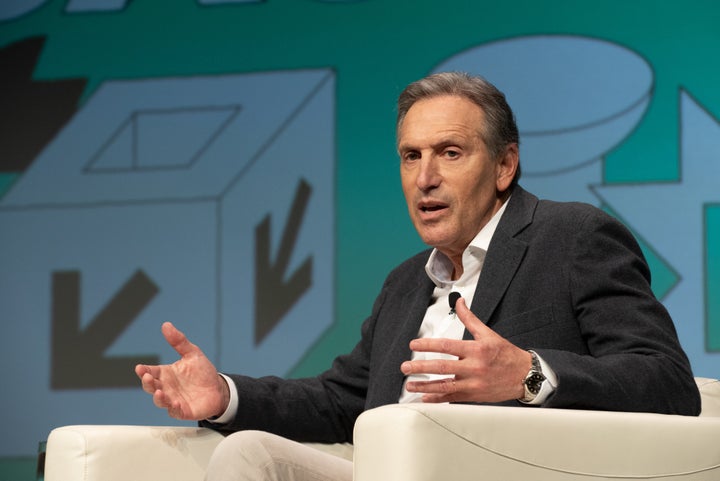 Jim Bennett via Getty Images Seattle-based billionaire Howard Schultz has not donated any of his personal fortune toward efforts to address the COVID-19 pandemic.
Where Are The Billionaires?
Billionaire Philanthropy Isn't All that Innovative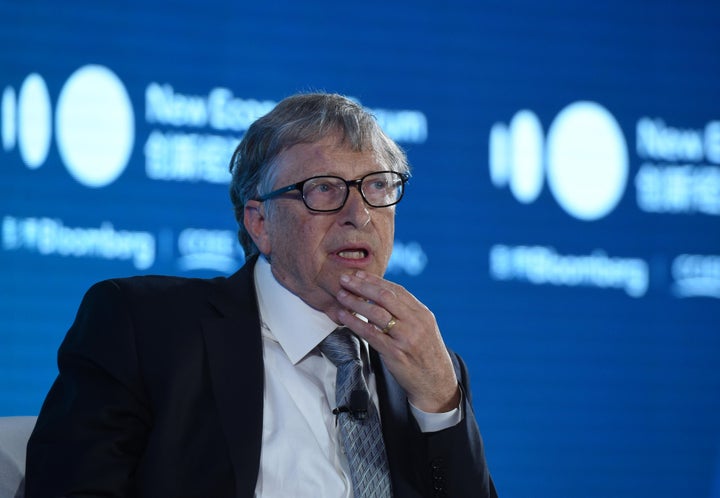 China News Service via Getty Images Microsoft co-founder Bill Gates has donated far less to coronavirus efforts than he would pay under a wealth tax.